New Party Prices
Offering incredibly good value, the kids parties at Huckleberry's Den are sure to go down with a smile! With 6 different options to choose from you are certain to find a package that suits your child and your budget!
We have recently redecorated our party rooms and we make sure to make a fuss of each special birthday child.

Please see below for our various party options.
Call 046 90 93377 for further information or to book a Birthday Party!

New to Huckleberry's, our Exclusive Party Package!

---
Fancy having the ENTIRE Huckleberry's Den EXCLUSIVELY for YOUR PARTY? Well now that's the way we are doing parties! During this difficult time with COVID-19 we feel this is the safest way for us, our staff and you. We have plenty of spots available from Wednesday through to Sunday. Prices are as follows: Up to 12 kids €189 M/W and €209 W/E, Up to 20 kids €289 M/W and €329 W/E! All this includes as usual, hot food, unlimited drinks, sweets, invitations, helium balloon for the birthday child and a free play voucher to come back!! Call 0469093377 or email info@huckleberrysden.ie to book!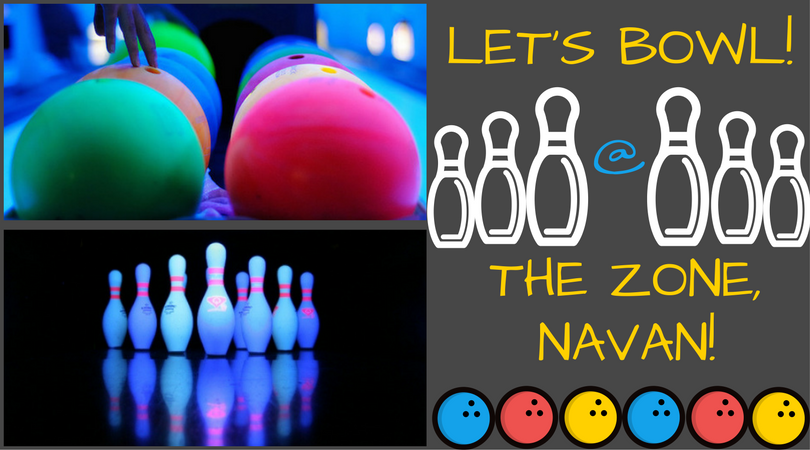 In a few weeks time we hope to be able to add Stuff A Bear & Bowling to our party options so watch this space!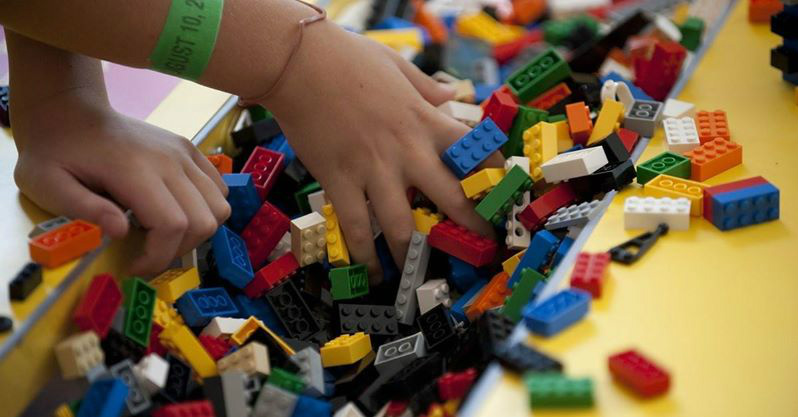 IMPORTANT NOTES ON BOOKING PARTIES
A €50 min deposit is required on all party bookings. Your deposit is non refundable and is only transferable to another date within 7 days of your party date if for some reason you need to cancel.
Only purchased cakes either from ourselves or a shop bought cake is permitted. No home made cakes are allowed.
Please ensure you let us know if there are any allergies among your guests as this is very important.
There is a height restriction of 1.25mts for playing in Huckleberry's Den

Huckleberry's Den has lots of added extra's for your party guests!


Add On's:
Parent Party Platters: Keeping your family and friends happy while your party eat!

Ice Cream Birthday Cake €8.50 up to 7ppl and €14 up to 14 ppl and €20 up to 21ppl
Helium Balloons of your choice to order including a number balloon for your party room €7.50
Why not keep the Adults occupied with a delicious Selection of Party Platters?


Parent's Party Platter 1 €30
Selection of Sandwiches (choose from; Ham, Cheese, Salad, Chicken salad, Egg Mayo), toasted or plain on brown or white fresh bread. Served on a platter with Hot Food – Consisting of Portions of Chips, Portions of Cocktail Sausages & Onion Rings & Dips.

This serves up to 6-8 adults!
Parent's Party Platter 2 €30
Selection of Hot Food consisting of: Sausages, Onion Rings, Chips & Chciken Goujons and includes dips. Mouth watering food sure to keep your guests happy and all served on a platter dish

PLEASE NOTE THAT HUCKLEBERRY'S DEN ARE KEEPING OUR FACILITY TO THE HIGHEST CLEANING STANDARD AS WE NORMALLY DO. WE ARE INSPECTED BY THE HSE ON A REGULAR BASIS AND ALL OUR STAFF ARE TRAINED IN HYGIENE AND CLEANING TECHNIQUES. DURING THE COVID 19 VIRUS WE ARE BEING AS CAUTIOUS AS IS POSSIBLE IN OUR CLEANING METHODS. WE OFFER EXCLUSIVE PARTY OPTIONS NOW AND YOU CAN HAVE THE CENTRE ALL TO YOURSELVES. WE HAVE HAND SANITISERS AND HAND WIPES AVAILABLE TO ALL CUSTOMERS. EVERY HOUR WE ARE RIGOROUSLY CLEANING AND SANITISING OUR FACILITY.